About Flute Choir
The Flute Choir provides an opportunity for students to expand their knowledge of flute performance techniques and skills in a flute choir setting.
• Flute Choir performs 2-3 concerts per season.
• Flute Choir is subject to a minimum enrollment.
Director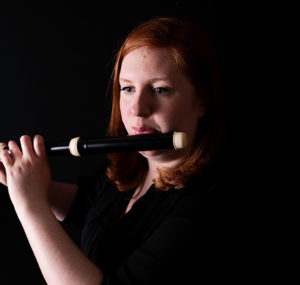 Brittany is a Kennesaw based freelance flutist, teacher, and creator. She has enjoyed teaching privately for the past 12 years throughout Georgia and Tennesee. Students of hers have participated in Georgia's District Honor bands and All-State Bands,Tennessee's All-state and Mid-state Bands, Rutherford County All- Star Band, and other regional honor bands. Several students of hers have also continued on to successfully audition into university music programs to begin their own music careers!
With a passion for building community, Brittany serves on the board of the Atlanta Flute Club as their corporate liaison. Her position serves as a bridge between the AFC and their corporate membership which includes flute makers, sheet music distributors, composers, local music stores, and instrument technicians.
Brittany received her Master of Music in Flute Performance from Middle Tennessee State University where she studied under Dr. Deanna Little and Dr. Celine Thackston. In addition to her studies on the modern flute, Brittany also studied the Baroque flute with Dr. Jessica Dunnavant. Prior to her time at MTSU, Brittany attended Georgia Southern University where she obtained her Bachelor of Music in Flute Performance under the instruction of Anna Thibeault.